Construction
Red Dirt Septic installs the highest quality pre-cast concrete shelter and steel safe room in the market.
All of our shelters and safe rooms meet FEMA 320 and ICC-500 Standards. Our shelters are built with 6000 p.s.i. concrete poured with fibermesh and reinforced with 3/8 inch steel rebar on one foot centers.
Every shelter carries a 10-year manufacture warranty against leakage.
Storm Shelters
Choose a type to view options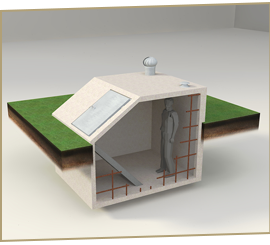 Slope Top Storm Shelter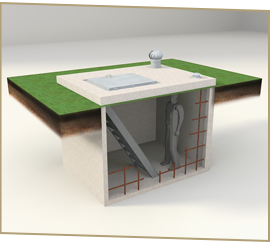 Flat Top Storm Shelter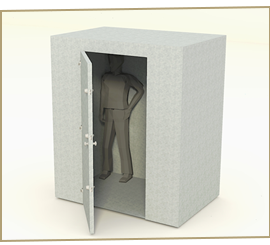 Steel Safe Room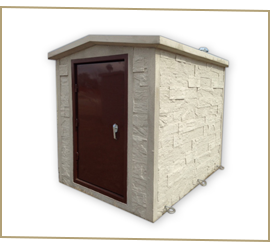 Concrete Safe Room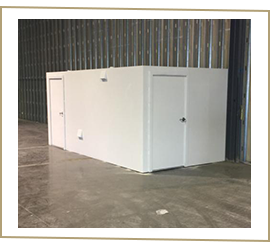 Community Shelters