Why Red Dirt Shelters?
All Red Dirt Storm Shelters are professionally installed by Oklahoma's most trusted septic company, Red Dirt Septic.
Red Dirt Septic is a locally owned company that has been installing shelters and Safe rooms since 2006. The proper installation of the shelter is as important as the shelter itself.
Our experienced installers set each storm shelter quickly with minimal disturbance to the surrounding landscape. All Red Dirt storm shelters and safe rooms are backed by a manufactures warranty against defects and leakage.
Storm Shelters
Choose a type to view options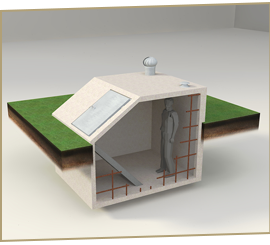 Slope Top Storm Shelter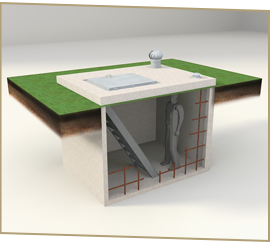 Flat Top Storm Shelter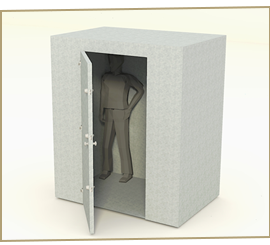 Steel Safe Room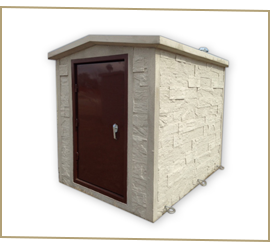 Concrete Safe Room